Welcome- Click on WORSHIP tab to see notice of special schedule during health crisis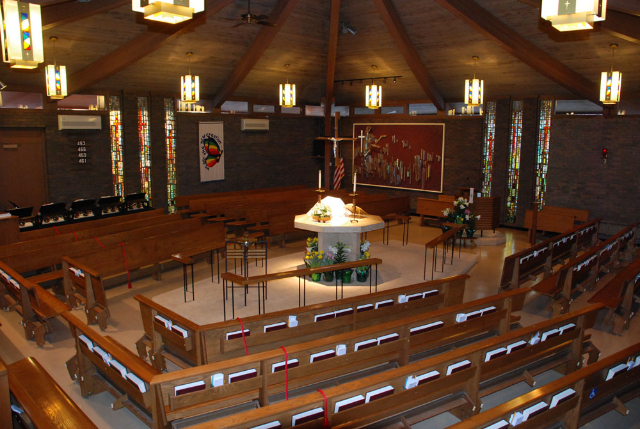 2021 National Day of Prayer -- Thursday, May 6
Lord pour out your LOVE, LIFE and LIBERTY
The National Day of Prayer has great significance for us as a nation. It enables us to recall and teach the way in which our founding fathers sought wisdom from God when faced with critcal decisions.the first call to prayer in 1775, when the continental Congress asked the colonies to pray for wisdom in forming a new nation. In 1952, a joint resolution by Congress, signed by President Truman declared an annual National Day of Prayer. In 1988, the law was amended by President Regan permanently setting the day as the first Thursday of May.
As a nation we face perilous times, but our resolve must be strong as we place our hope in the Lord. " Righteousness lifts us anation, but sin is a disgrace in any society." Proverbs 14:34
"Now the Lord is the Spirit, and where the Spirit of the Lord is, there is Liberty." 2 Cor. 3:17
Please take time from your day to pray for our nation.
(excepts from National Day of Prayer Task Force) visit:www.nationaldayofprayer.org
Please join us at the church for services

W156N7149 Pilgrim Road
Menomonee Falls, WI 53051

(Corner of Pilgrim and Good Hope Rds.)


Office: 262-251-3360
Like us on Facebook: www.facebook.com/lcpopmf
Meet Lutheran Church of the Prince of Peace
Come to the About Us section to meet the staff and clergy, and find out what we're all about!