First Time Visitor?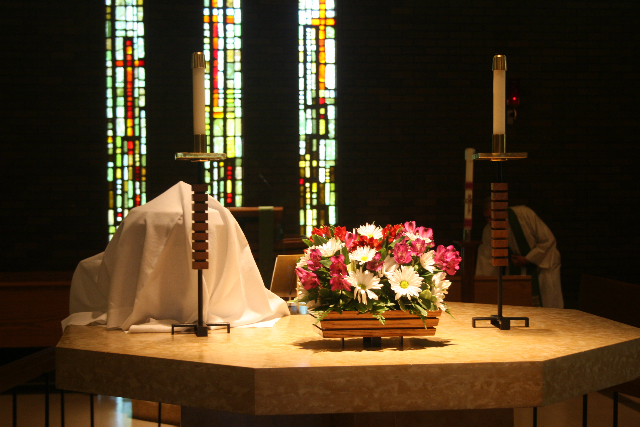 What You Can Expect -
We strive to provide a sanctuary for prayerful worship within a respectful and welcoming environment and to meet the spiritual needs of our congregation and community, using Christian ideas and values.
The Sacrament of Holy Communion-
We affirm the Biblical teaching of the Body and Blood of Christ present in the Holy Comunion. All communing Lutherans who believe in Jesus as their Lord and Savior, and who repent of their sins, and desire to live the new life of Christ, are invited to particpate in the Sacrament. We ask others to please speak to the Pastor. Holy Communion is offered at every worship service.
Months with a fifth Sunday, we worship using the Matins Service.