Church History - 2021 CELEBRATING 60yrs.

History of Our Church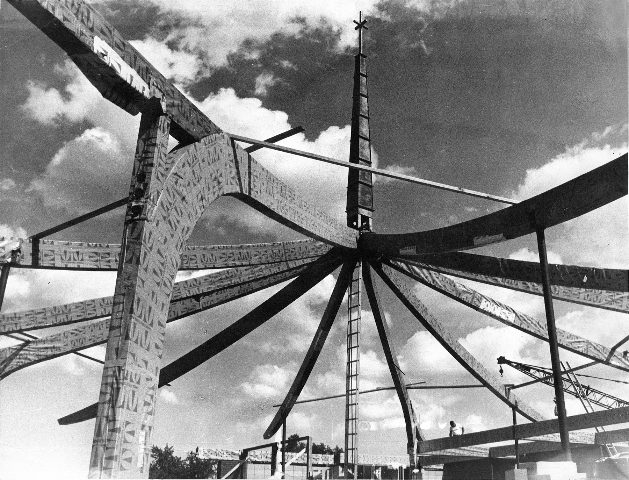 In 1958, the English District(LC-MS) Pastoral Conference selected Menomonee Falls, WI to be one of the locations to begin a new mission church. In 1960, Rev. Norman Brauer, our first pastor, began visiting homes to determine interest. The first church services were held in the old Menomonee Falls Village Hall, located on Good Hope Road across from the current site. In June,1961 the district officially recognized the organization with 50 members.Ground breaking took place in spring of 1963, with the
first worship service held Christmas 1963.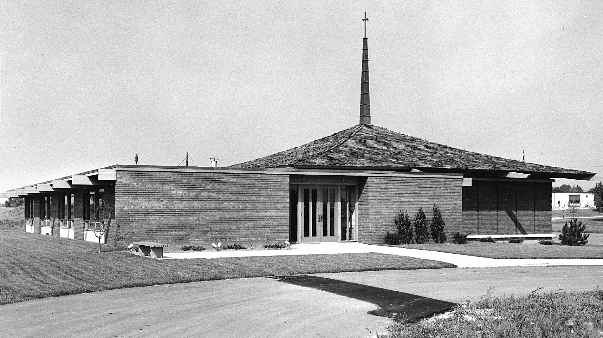 In 1989, Rev. Norman Timmermann was called to lead our congregation, during which in 2008, the congregation celebrated its 50th anniversary. After his retirement in August of 2013, Rev.Tom Engler accepted the call to begin his ministry in July, 2014.